September 12th, 2005 near Granite Falls, MN
Darkness took over very quickly as I got near the area of warned rotation just east of Granite Falls and south of Montevideo, MN. What I would have given to have some more daylight to see everything that was out there. I could see air condensing upwards toward the area, and it would have made for some good pictures.

Most pictures are from the Granite Falls area from 7-7:30 PM CDT.

From a bit earlier in the evening: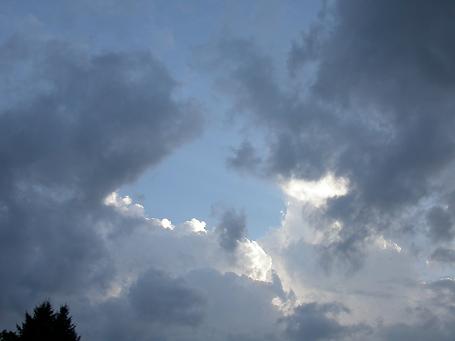 Scud freighter: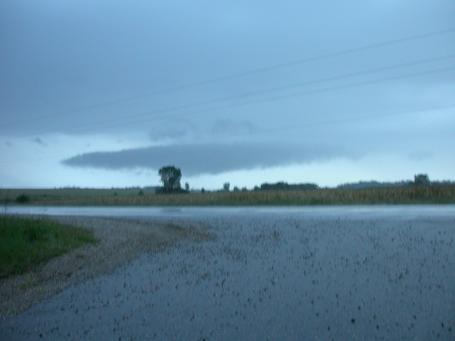 Getting dark now, here's an area of interest: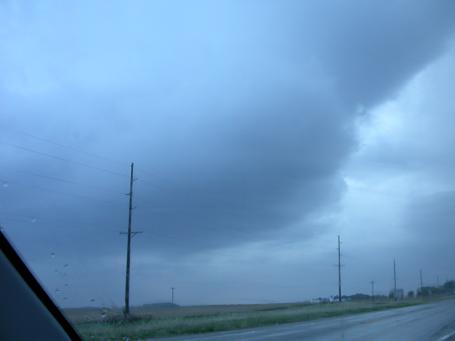 And another: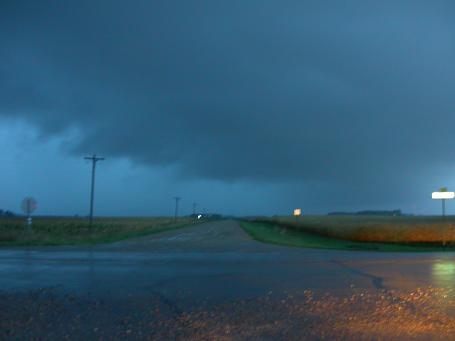 Using night mode on camcorder: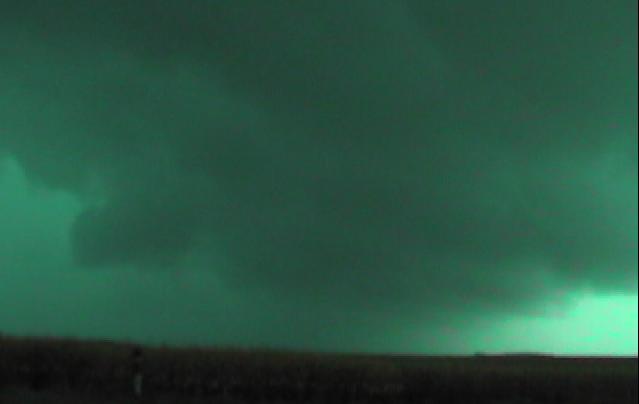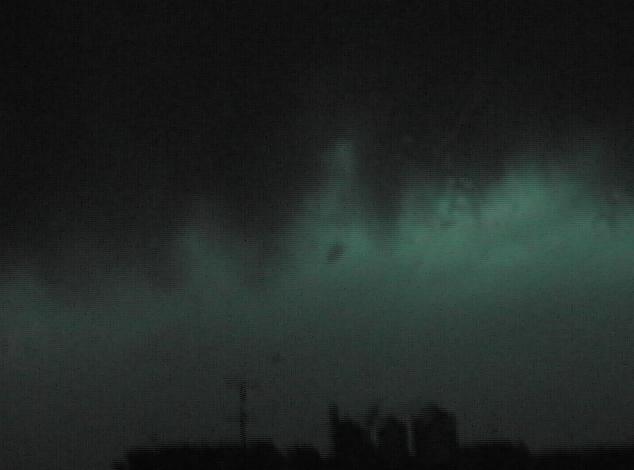 Lightning on the way home. It was near continuous on the drive east back to the Twin Cities.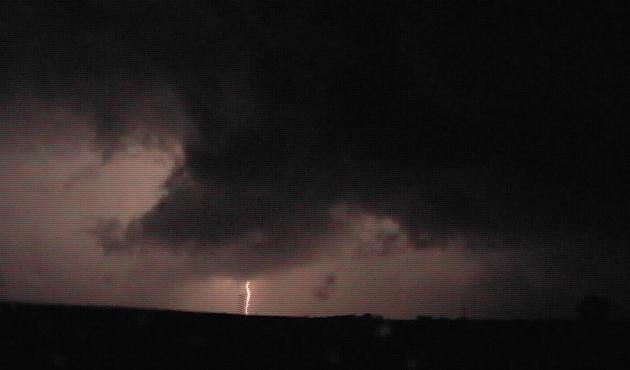 ---
Chase time: 6.5 hours, Mileage: ~280 miles