Tornado warned supercell near Colfax, North Dakota. Aug 5th, 2006


Started the day heading due west in MN from the twin cities. I turned north from Litchfield to I-94 as the SW part of the state was very inconsistent on models for capping, while the north was pretty much agreed that it would break somewhere. Was at the SD/ND/MN border area when a storm finally went up. Thanks to Bill Doms for giving me additional info while out there.

Video of strong motion:
Still pics:

Looking NW



Storm base to NW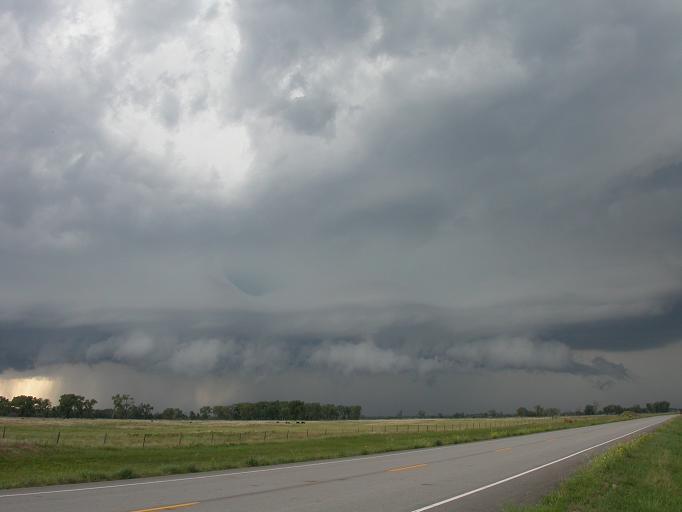 Nice little circular area to the left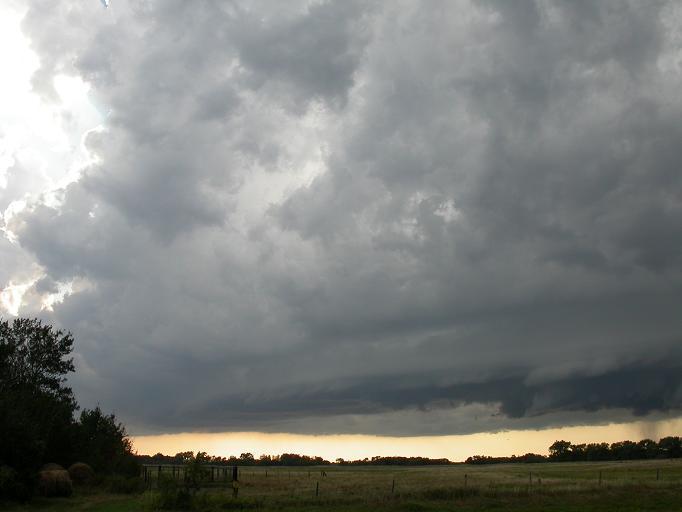 It took on a shelf like layered appearance looking N: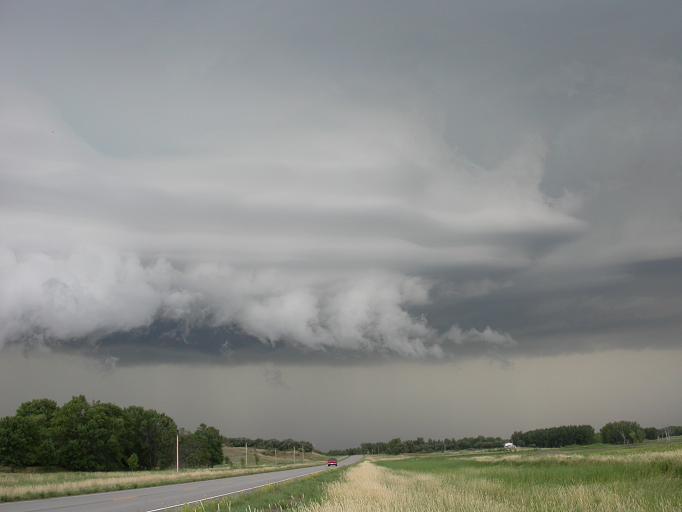 Lots of vertical motion here being sucked up: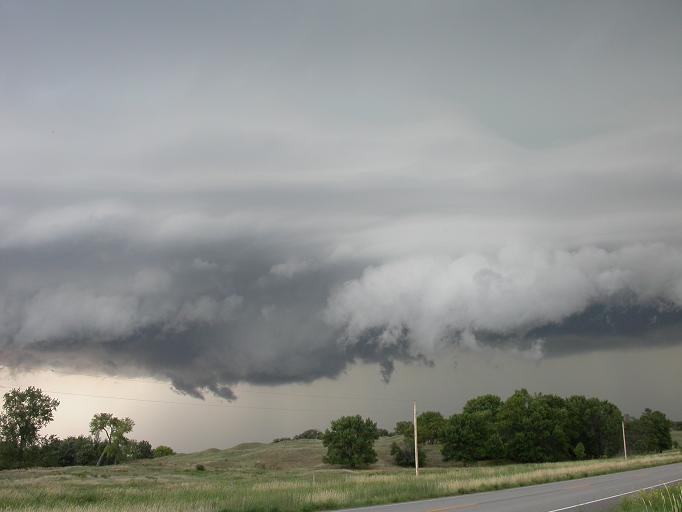 Very curvy and suddenly ending layers: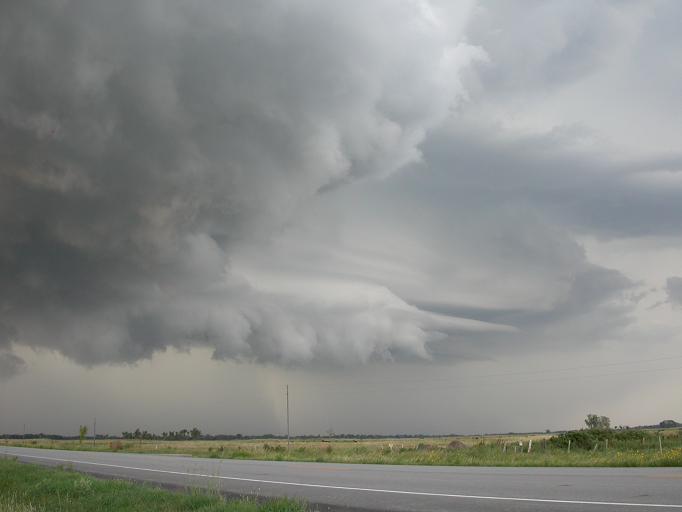 Clear slot/RFD notch?: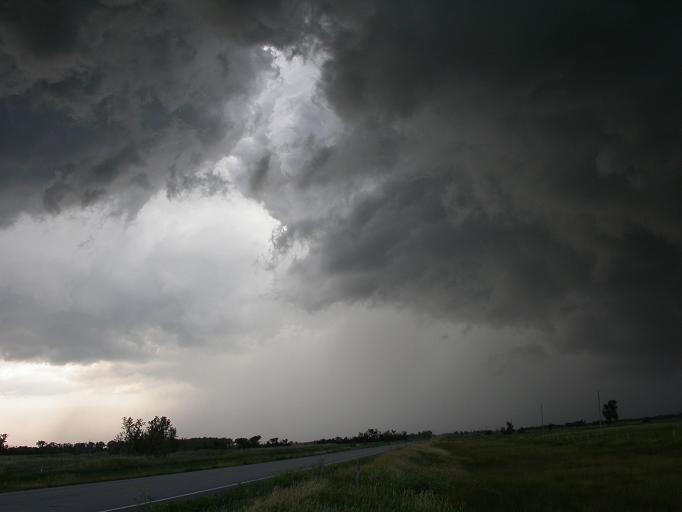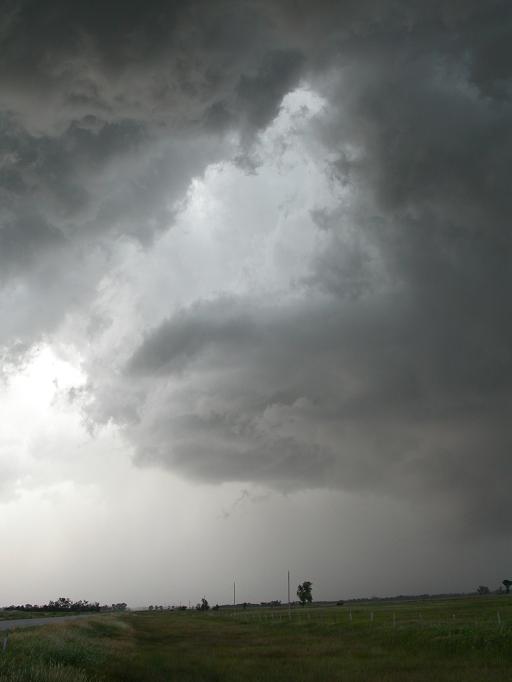 Look at the wisps! Still looking N to NE now



From a bit later on: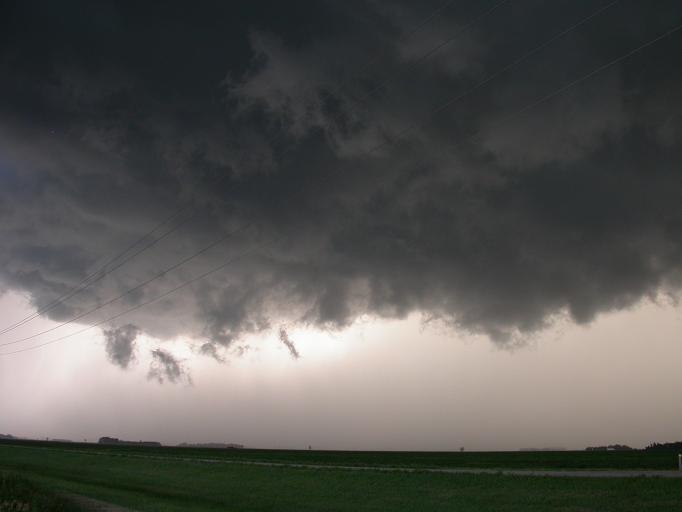 Stars, Moon, and orange lightning in the lower left. Taken neat St Cloud looking S around midnight.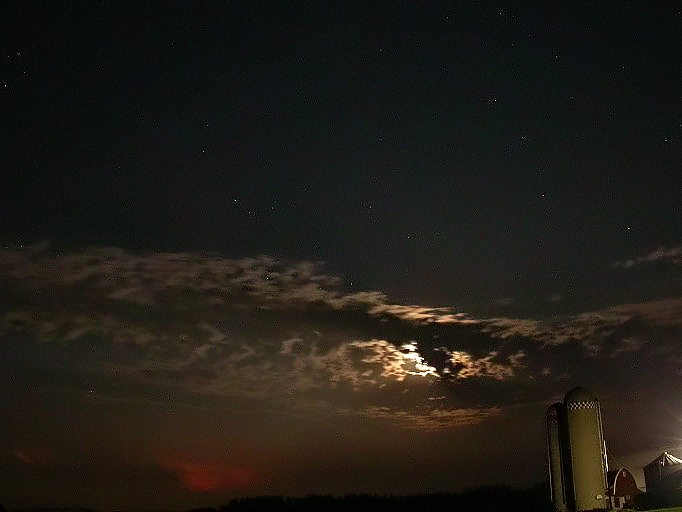 Earlier shot on the storm, captured by Bill Doms. If you have the program SwiftWX, and the chaser has a data cell connection, you can watch where chasers are in real time.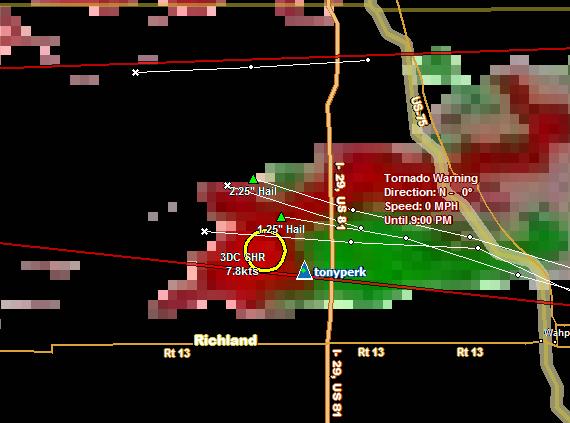 After the storm, I met up with David Drufke, Thresea C, Lori and Chris, and Aaron R for dinner and stories. No tubes, but we couldn't have been happier.

---
Go back to the Blueskybust