July 17th, 2007: Northern Iowa

It was a potentially good day where nothing happened before dark. David Drufke and I drove to Clear Lake, Iowa (Mason City) and watched the clouds disappear and the temp soar. We checked out the two beaches at the two state parks around Clear Lake as it now apparent nothing was going to happen before dark. We hung around until the 8 PM SPC outlook came out and was talking about initiation around 11PM-1AM. Ouch! A train of cars started heading north back to the cities at this time as seen on Spotter Network.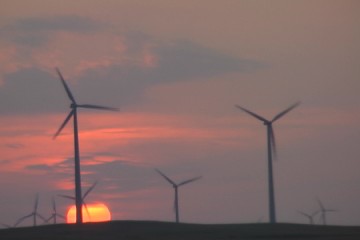 Another sunset video. Kinda cool zoomed in from a distance.
Realtime Tranquility: (865K WMV)
32x Speedup of whole sunset: (398 WMV)


David taking some pictures for potential later HDR. This picture's white sky shows why HDR is a good thing. Moving windmills foiled his plans.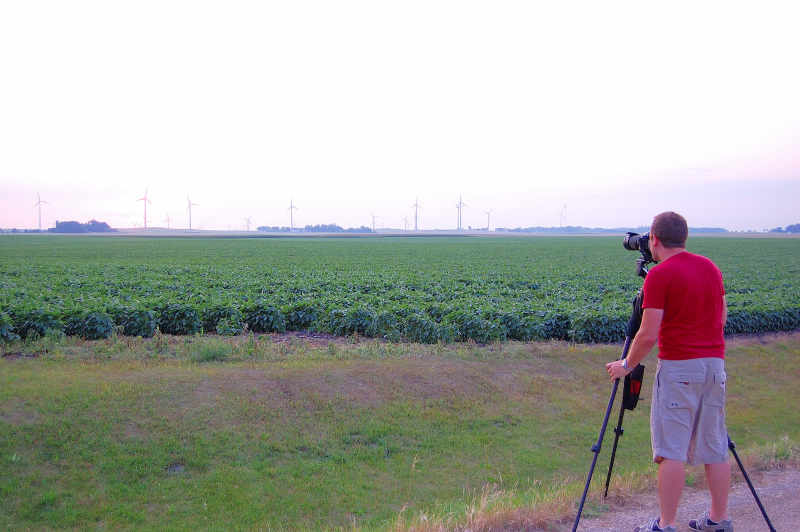 ---
Miles: 300
Interesting Beaches: 0

Return to Blue Sky Bust
- Tony Perkins
---