July 4-8, 2700: Idaho, Wyoming, South Dakota

Various sky pictures...

Palisades, Idaho:
Storms forming over the Grand Tetons and moving away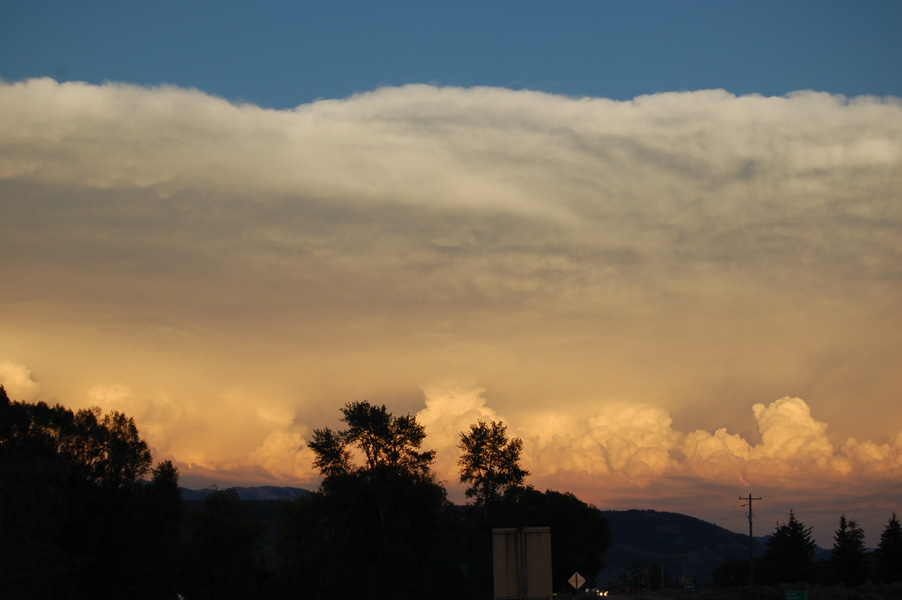 Fireworks in the little town of Palisades were actually really good. More pictures are at the bottom of this page.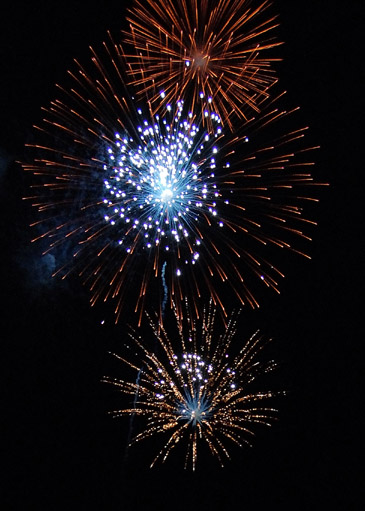 A little later when the stars were out, same view: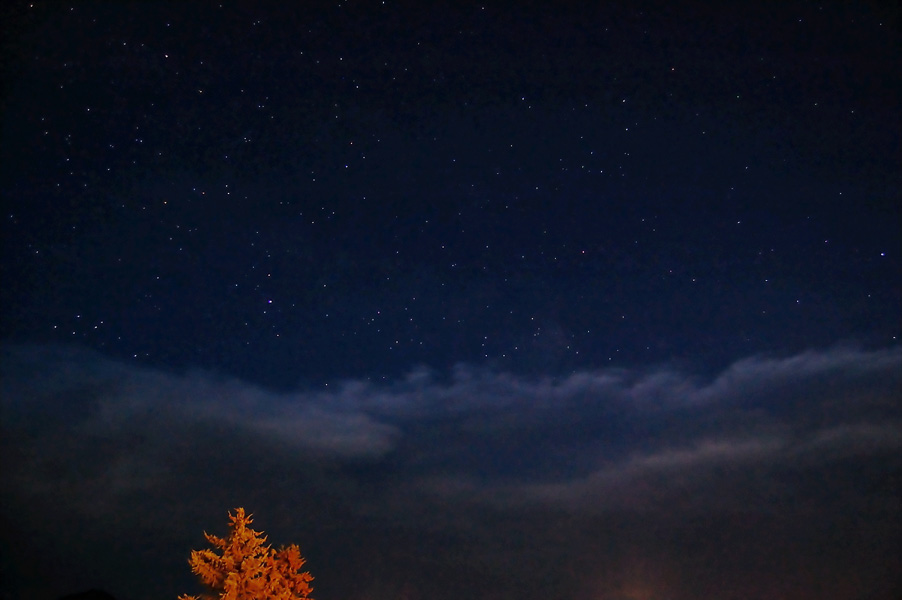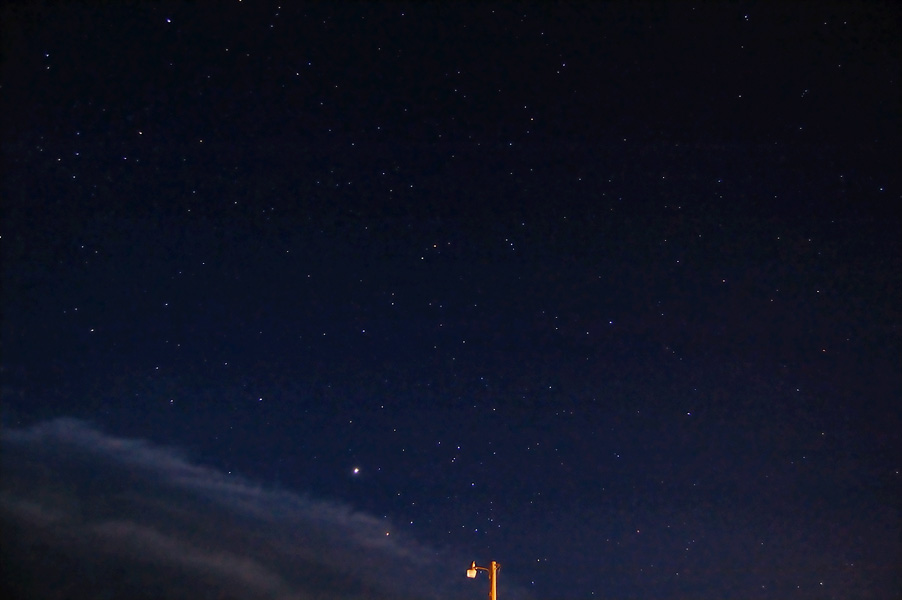 Now on the east side of the Tetons, storms again form the next day: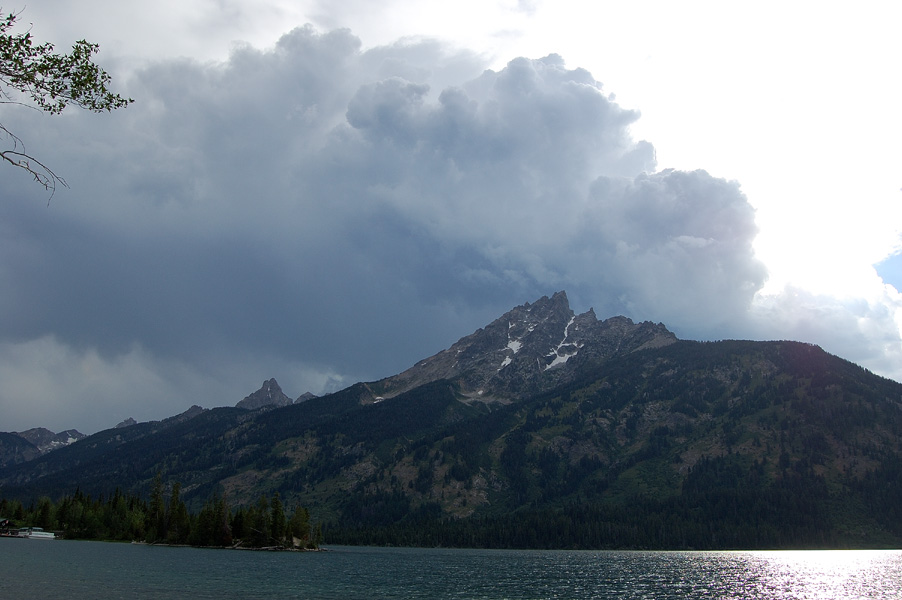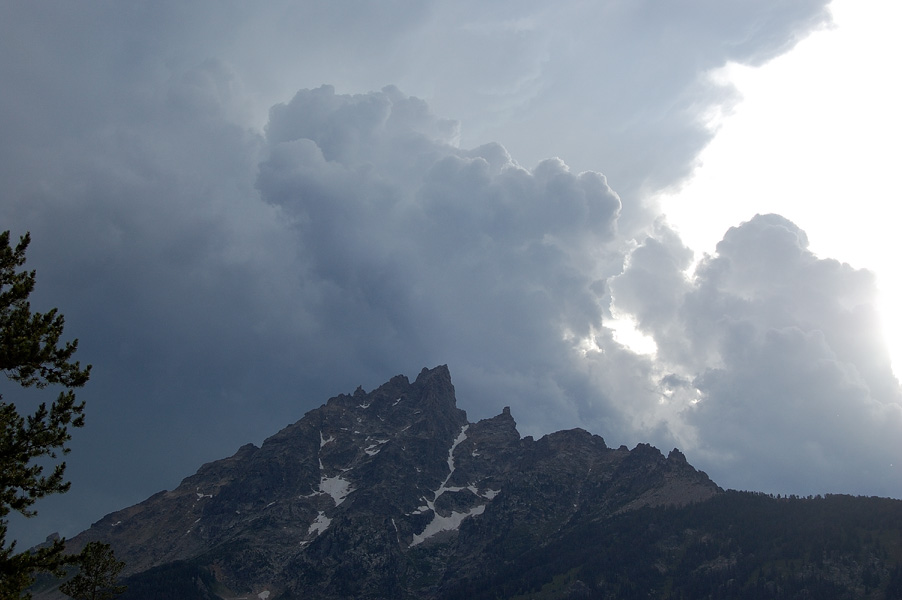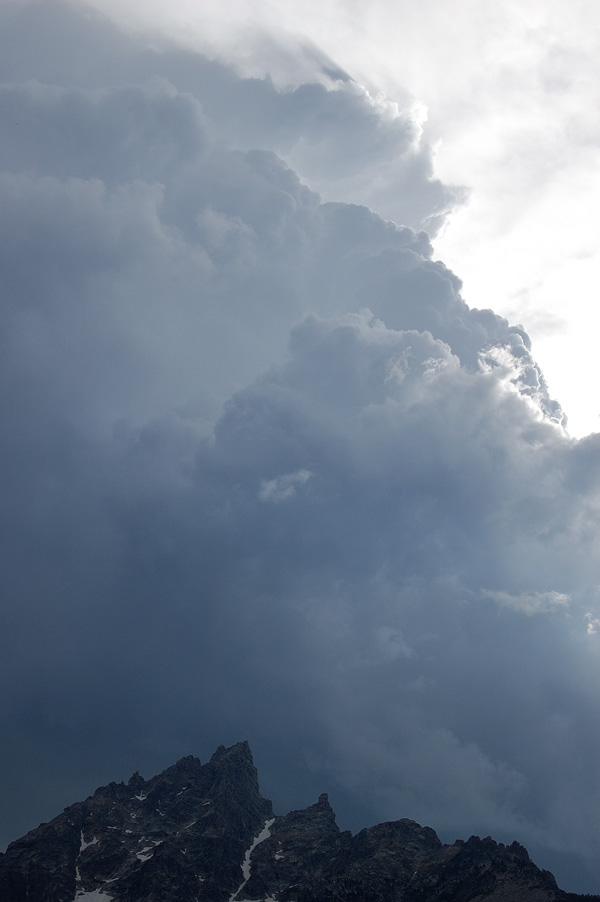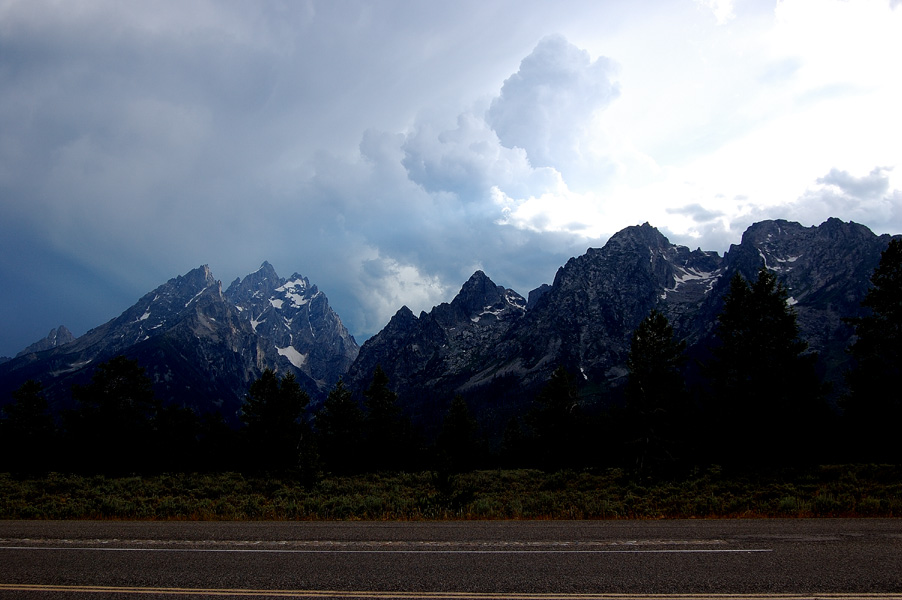 Driving though Wyoming: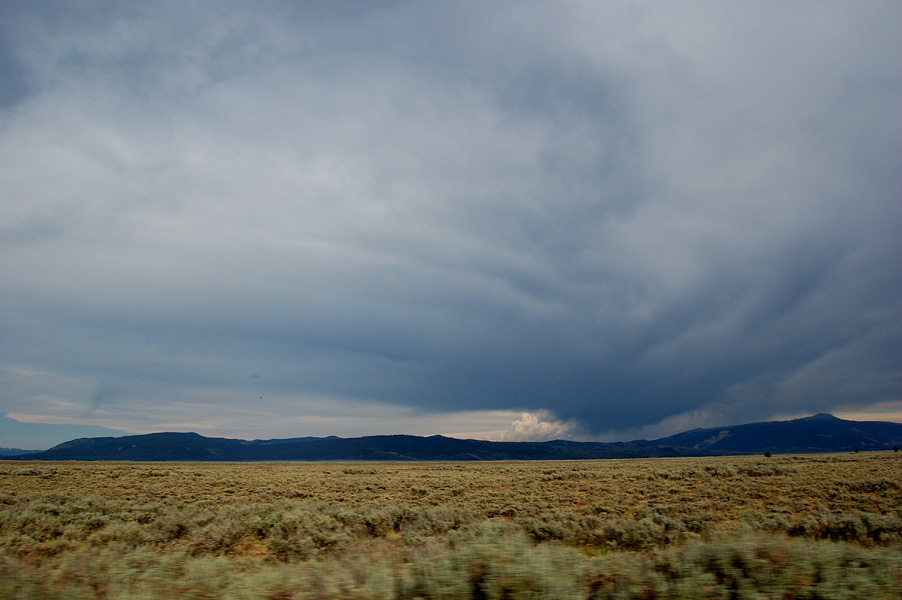 These rays are strange, because the sun was at our backs, not behind the mountain!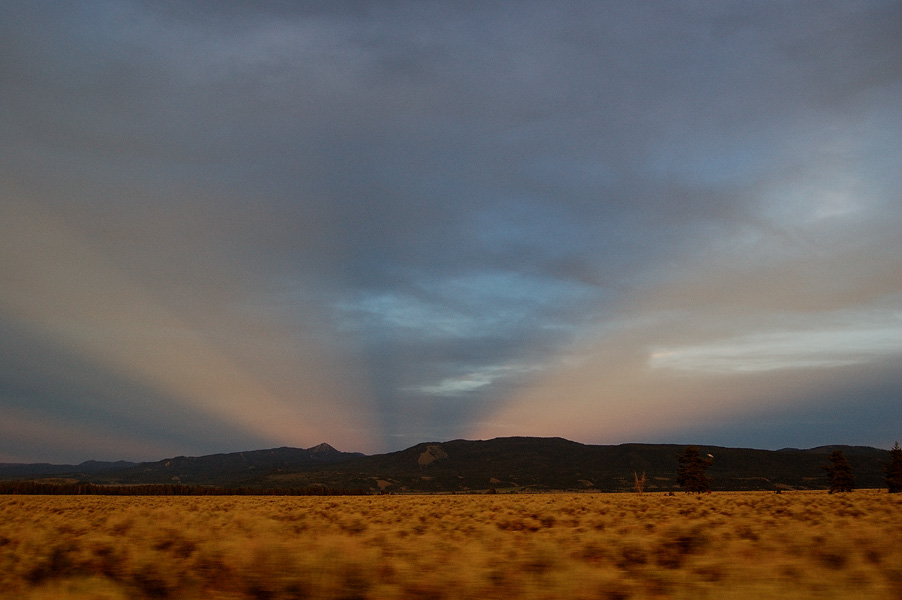 NWS office in Riverton launches a weather balloon at the odd hour of 22:45Z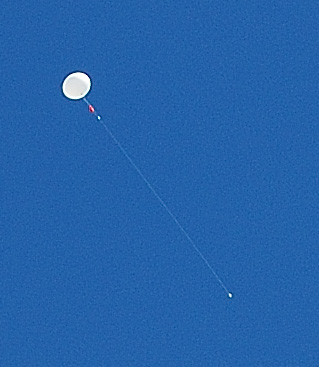 In South Dakota on Saturday July 7th, lightning sparked fires.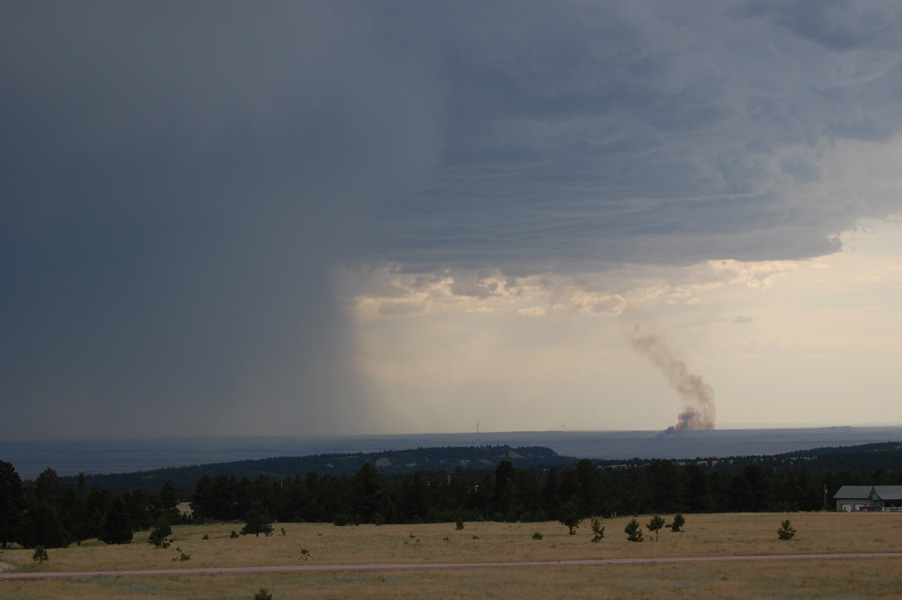 The next morning, not far from the fire it was very hazy. There was ash floating in the air also.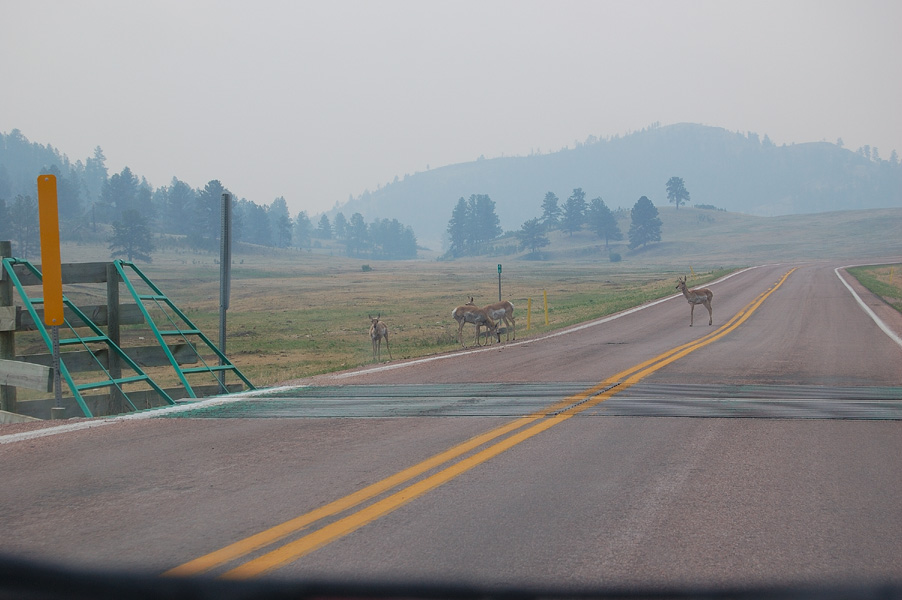 More Firework pictures: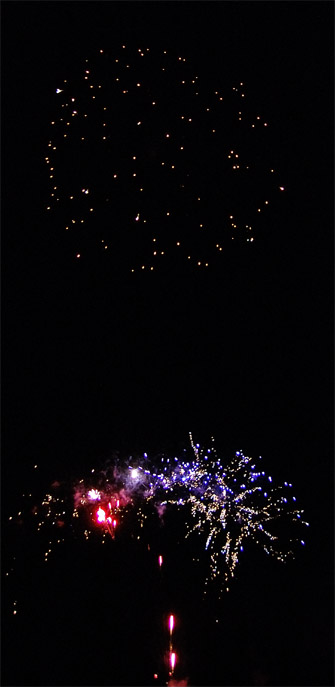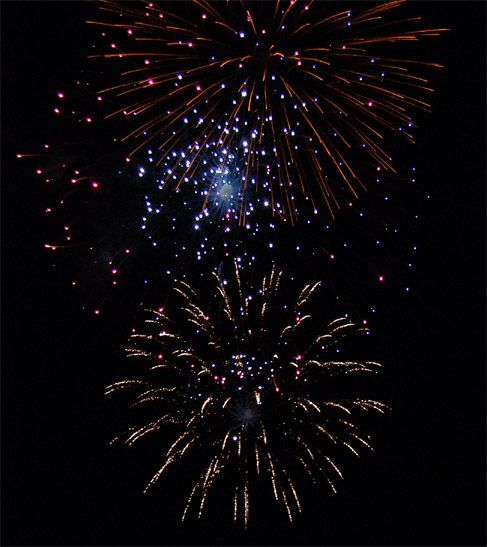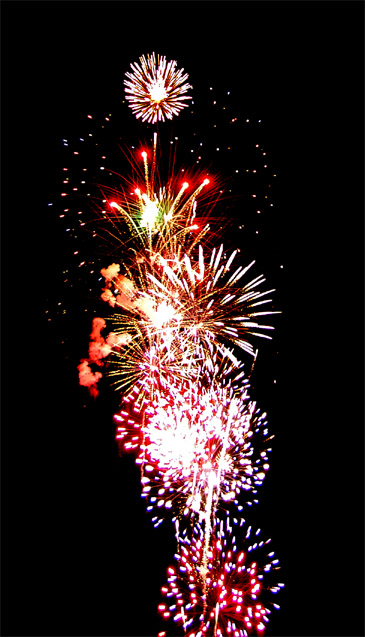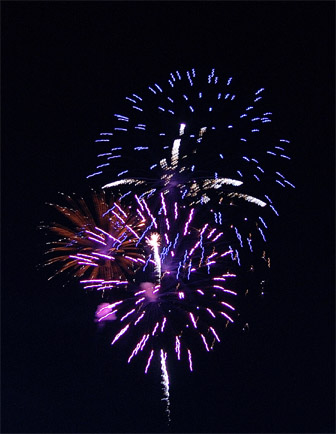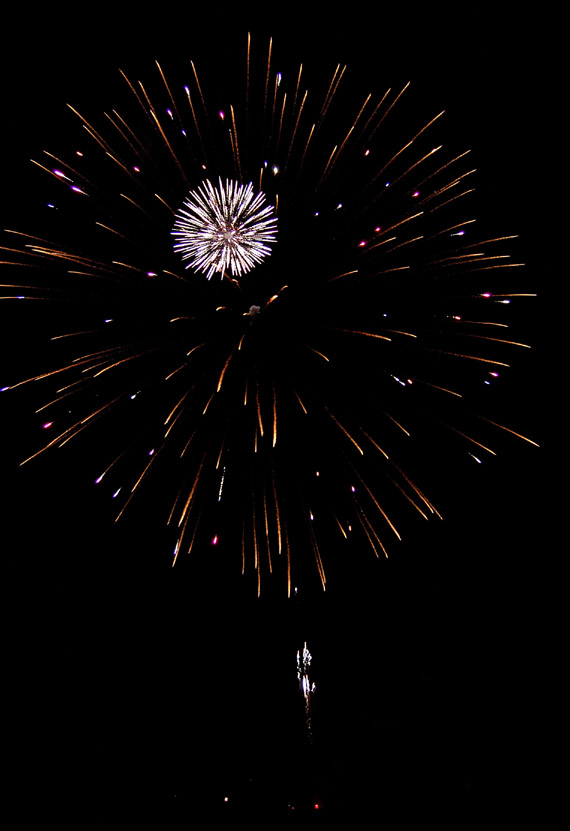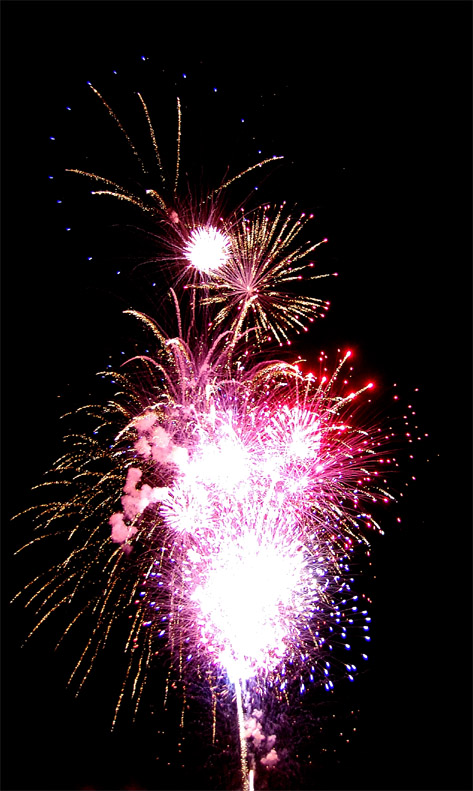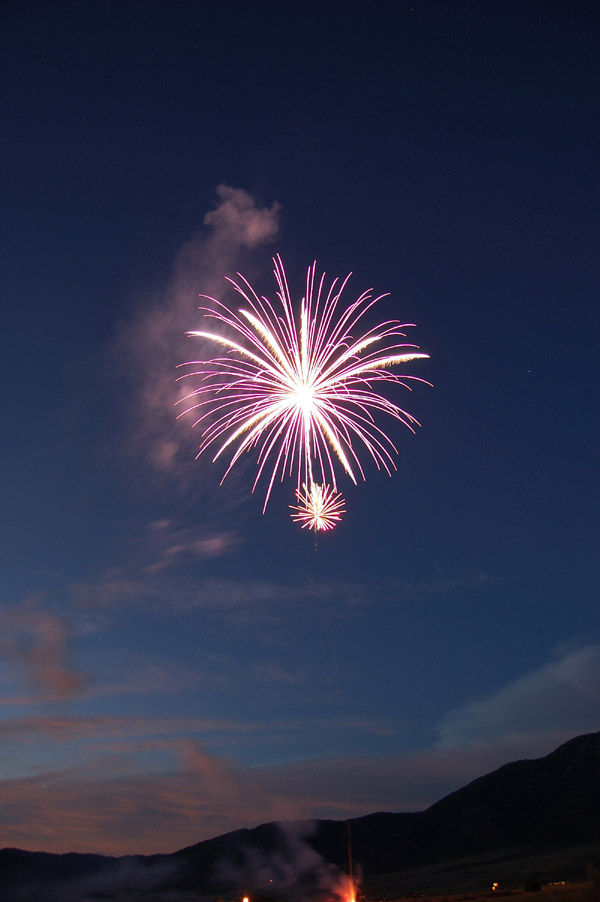 ---
Return to Blue Sky Bust
- Tony Perkins
---