May 22, 2011: Riceville, IA

I started the day thinking I would head into WI on I-90 or south to Iowa on US-63, both out of Rochester. The broken line coming in from the west on I-35 seemed to be the only sane play. After waiting around for a while, headed toward it and then south along the line. I never saw as much as a base, until I emerged from some rain near Riceville, IA. I could see structure finally and what could be two wall cloud areas. The one nearer was really churning and very close to the ground. Within a minute, a tornado formed and started moved very quickly to the NE.

I didn't have the record button pressed (doh!) so I missed the first minute of it. Then I had a tripod issue which caused it to not lock well and eventually slip, while I went back to the car to call in the report. I have rarely made reports in the past, but with seemingly no one around and the tornado racing off without a warning issues, I felt it was very important to get that done immediately. The video did turn out to be useful much to my pleasure. I never caught up with it again after being slammed with wrap around rain and wind.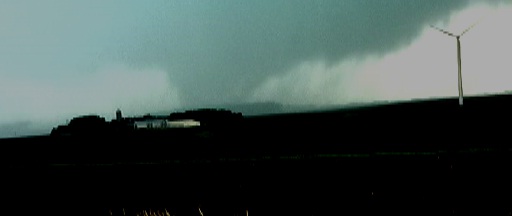 Video below:


Location: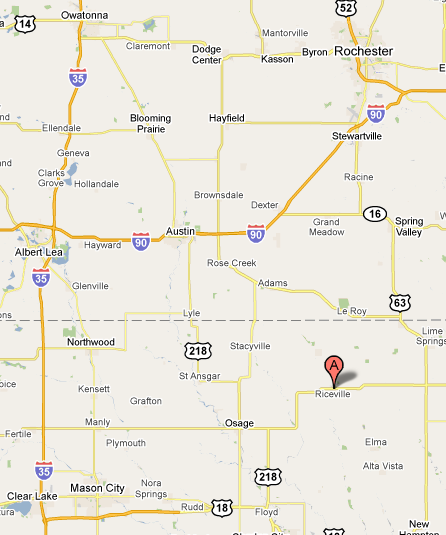 ---
Return to the chases of 2011
- Tony Perkins
---